Freyr greetings card
$4.00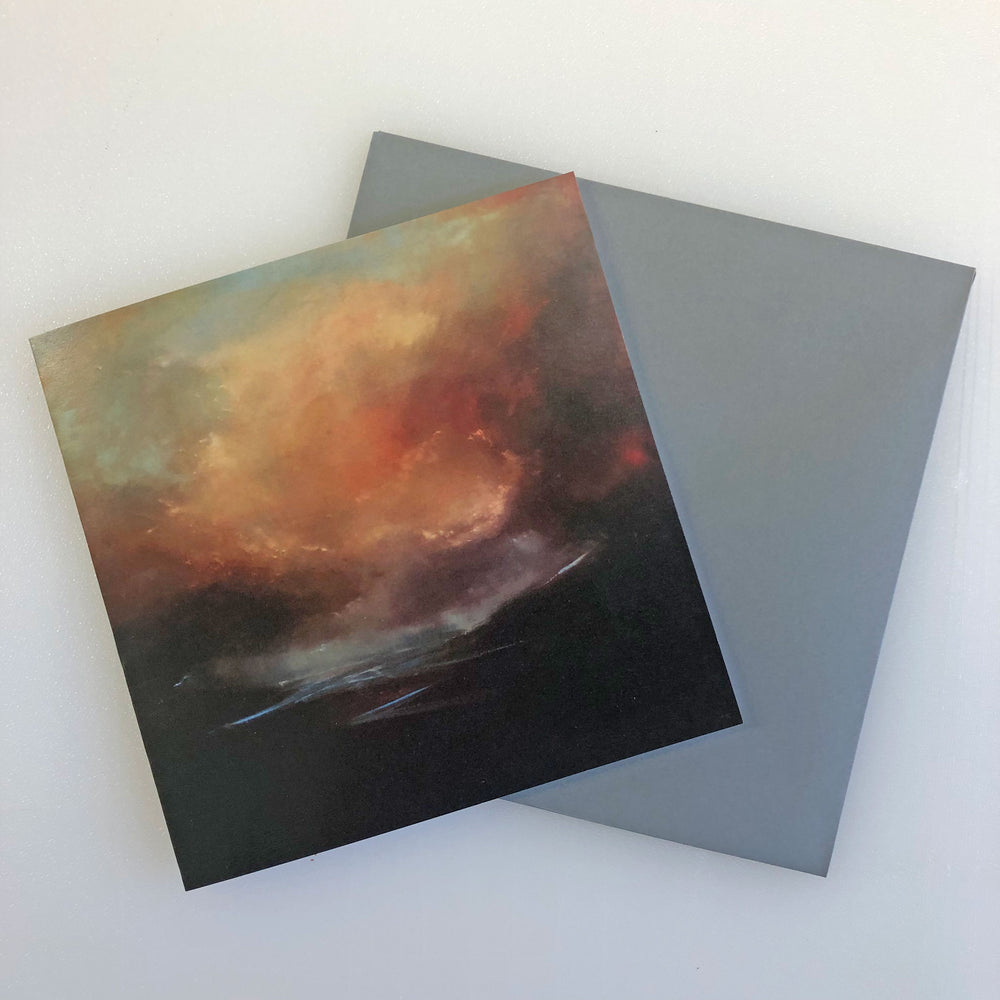 Product Description
This arresting artwork of the Lake District features a vibrant landscape. Each 155 mm card comes with a grey colour envelope; furthermore, the cards are left blank so you can fill them with your own message.
You can purchase Freyr individually or in packs of five, with free UK delivery when buying the packs. Additionally, a twelve-piece set is also available, which comes with a stylish presentation box and three distinctive card designs (Freyr, Lakeside Dawn and Lakeland Lights). 
UK delivery is complimentary with packs and box sets.