Lakeland lights greetings card
$4.00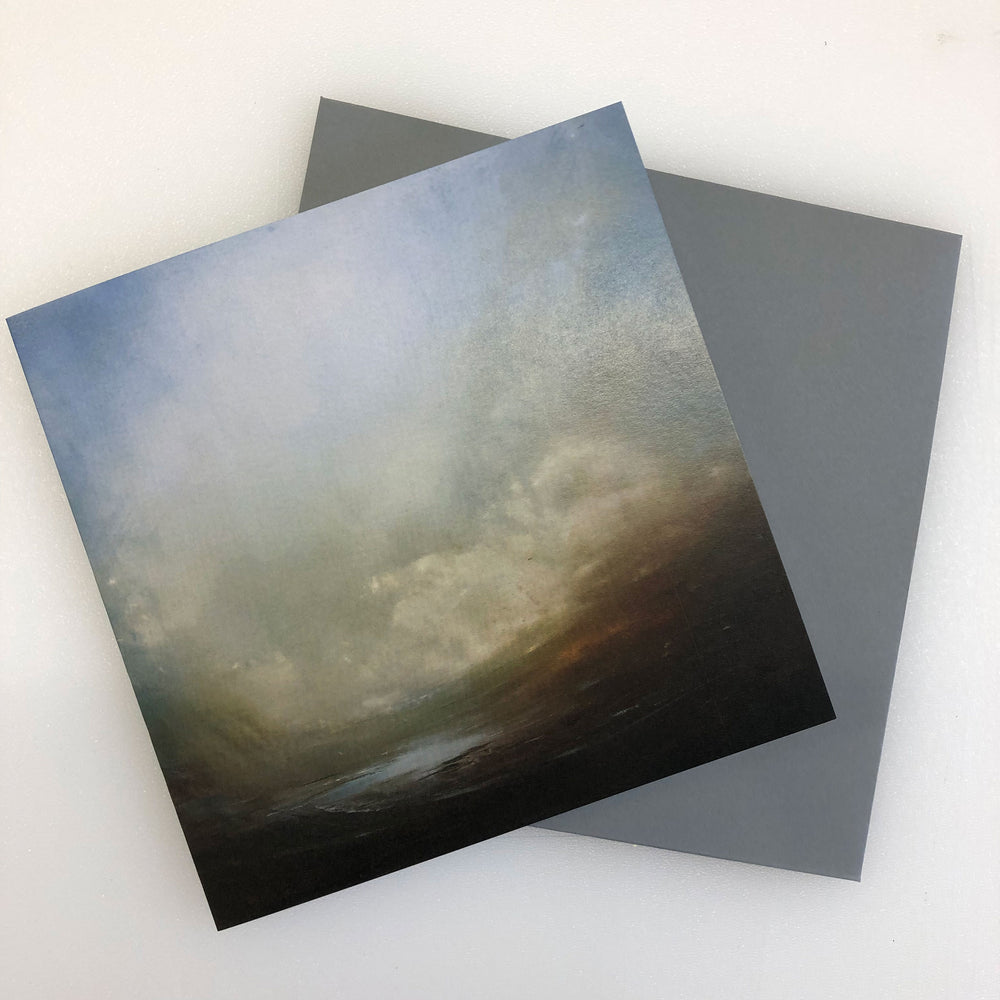 Product Description
This exquisite landscape painting of the stunning Lake District is the highlight of this 155 mm greeting card. It comes with a grey envelope and is blank inside, allowing for individualized messages.
You can purchase Lakeland lights individually or in packs of five, with free UK delivery when buying the packs. Additionally, a twelve-piece set is also available, which comes with a stylish presentation box and three distinctive card designs (Freyr, Lakeside Dawn and Lakeland Lights). 
UK delivery is complimentary with packs and box sets.