Day 63: April skies (3-Apr-21)
$125.00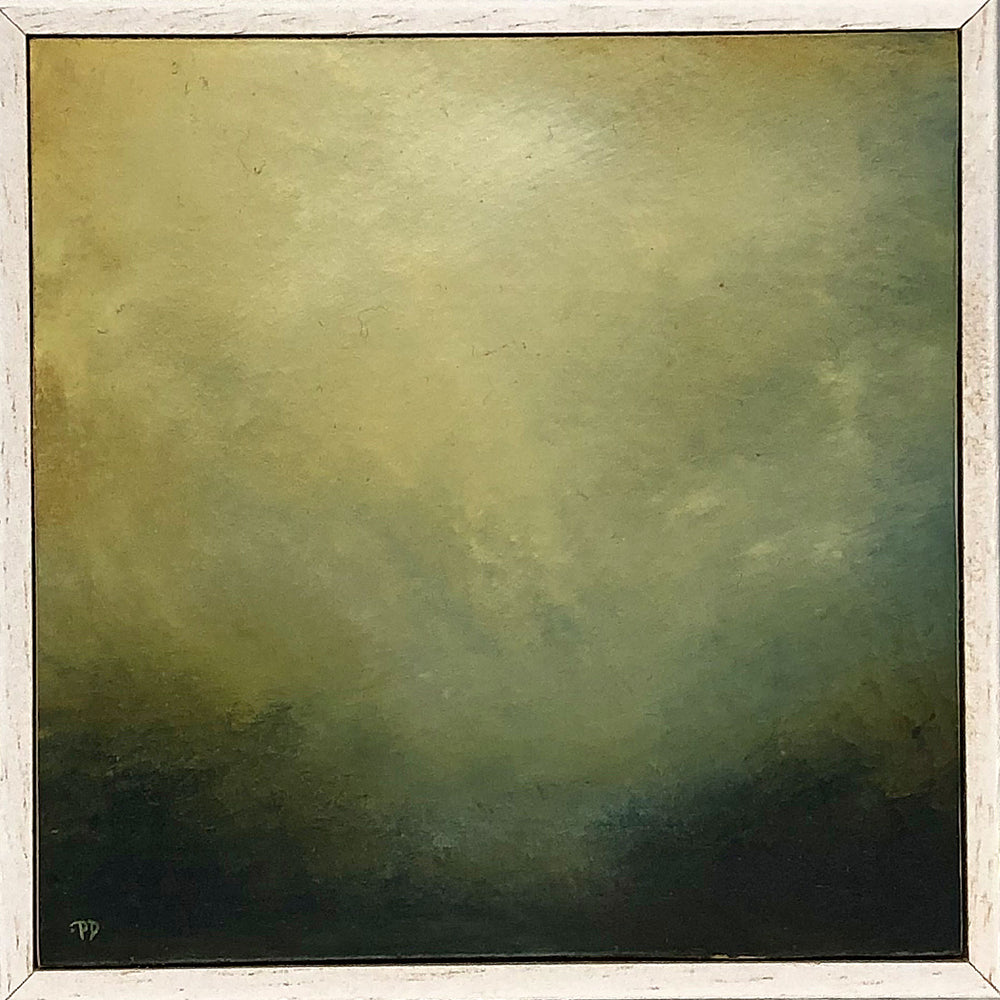 Product Description
As part of the 100 day project I created a little painting each day based on the weather using a limited palette ie 3 colours and white to keep it simple.  Each comes with its own colour chart documenting the colours used to create the painting.
Each painting is created on Arches Huillle paper using oil paints and mixed media. The paintings have been mounted on wooden boards, varnished and then framed in a simple white tray frame.
They look fabulous either on their own or as a small collection. 
The paintings will be exhibited as a collection from 12 June until 12 July 2021 in my studio in Bingley. Pieces will be available to purchase from 12 June and will be sent out after the exhibition closes on the 12 July.
Measurements
Image: 10 x 10 cm
Frame: 11 x 11 cm